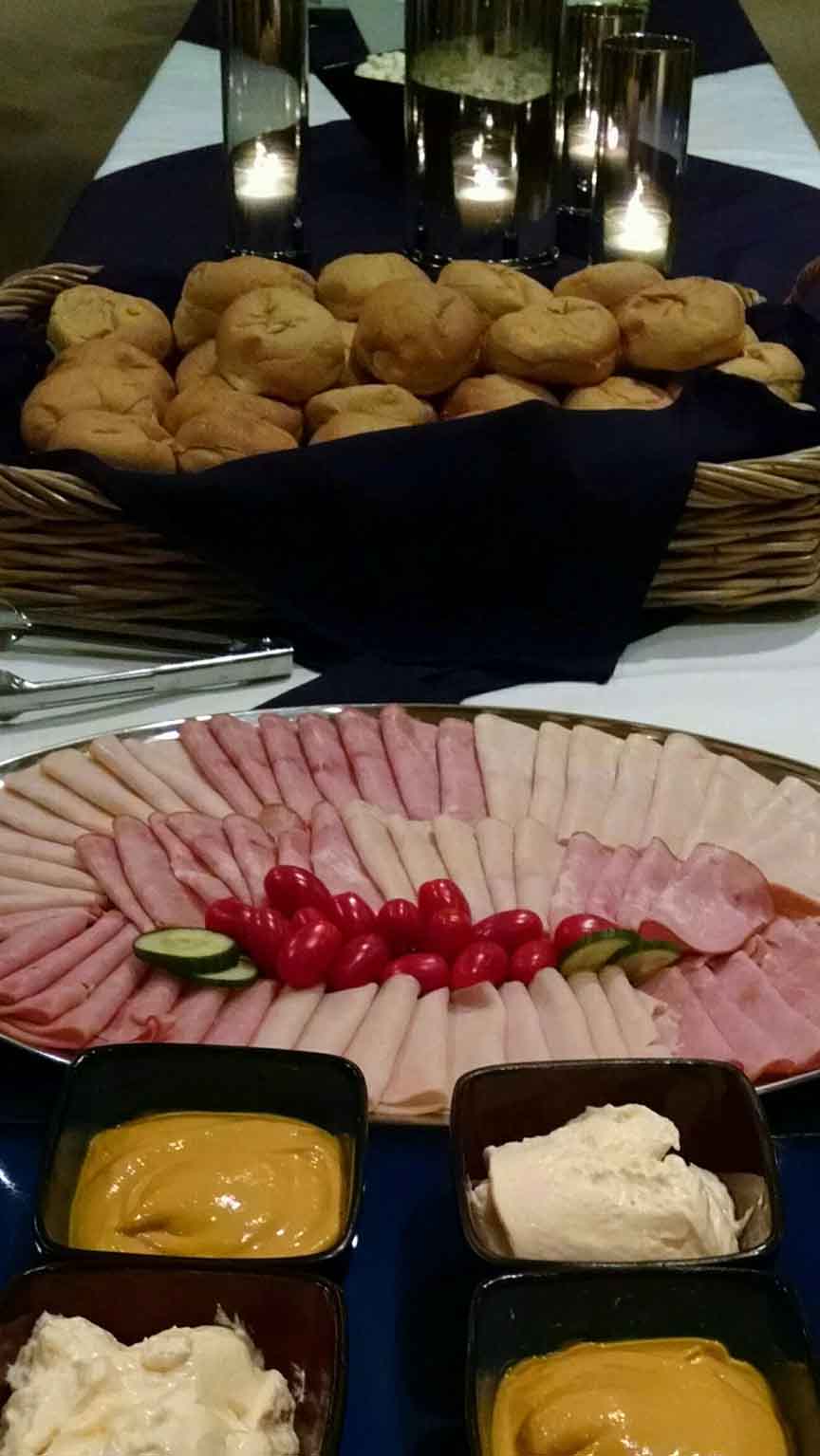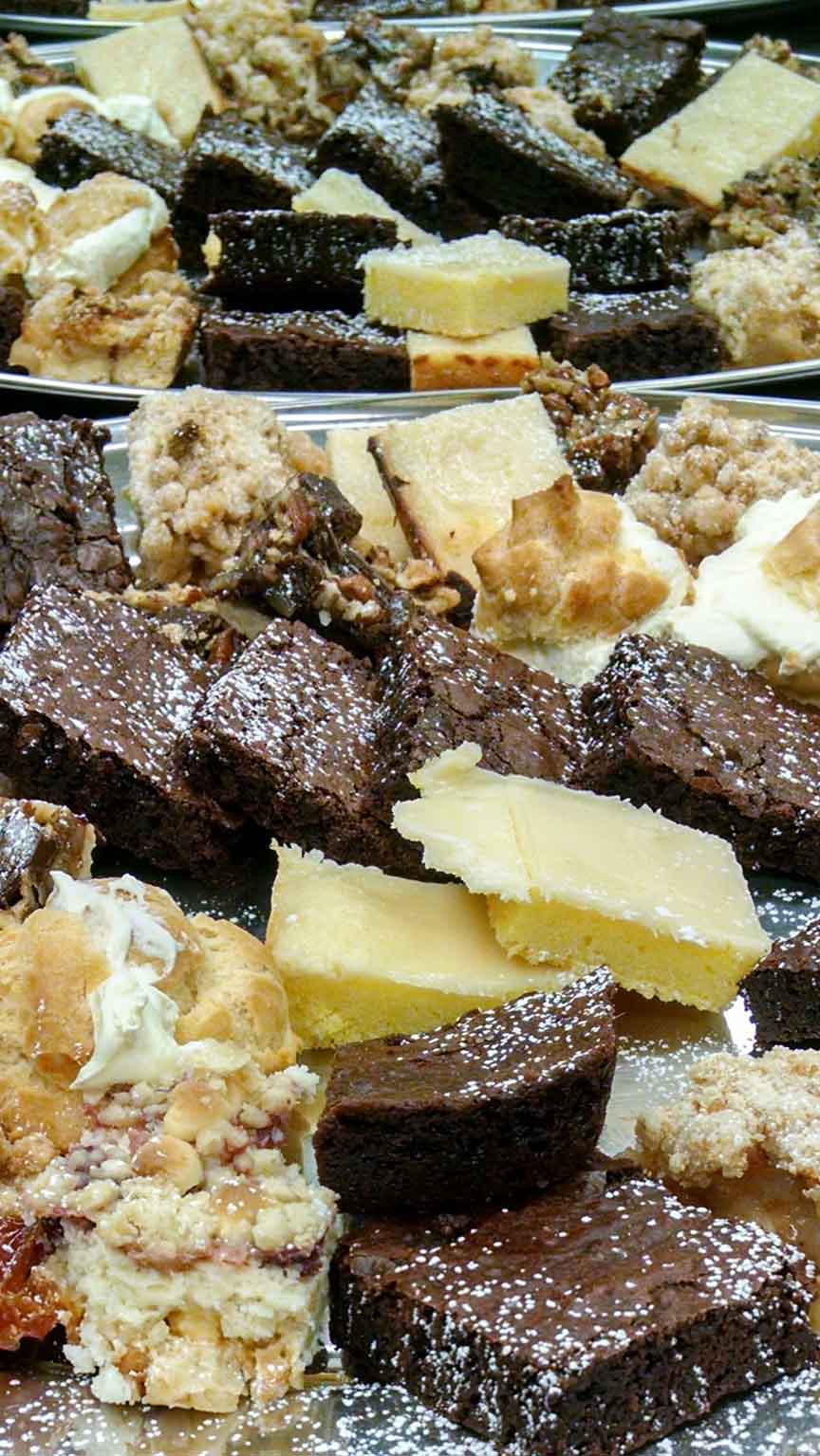 When a loved one passes, it's a very difficult and overwhelming time. There are so many decisions to make, all in the midst of grieving. Scheel's Catering is here to assist you and your family. We offer a selection of menu's, we will be happy to build a custom menu, or we can also re-create recipes to remember your loved one. Food is such a wonderful way to remember and honor those who have passed on.
Contact Us Today!
We would love to hear how we can serve your catering needs.
Scheel's Catering provides full service catering for any occasion. We will deliver a memorable experience for your guests and an enjoyable experience for you from start to finish.
Remember that a graduation party doesn't need to be a formal sit-down dinner. Keep in mind that family and guests may be attending multiple if not several parties the same day, so there is no need to plan a big meal.  Consider a variety of finger foods, sandwiches,...
read more