Plan your Event
We do a great deal of custom menu planning and will work with you to build menus based on your budget.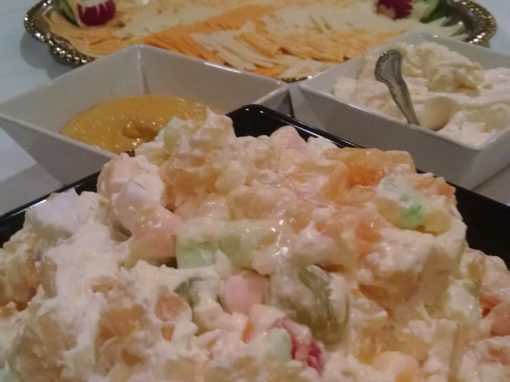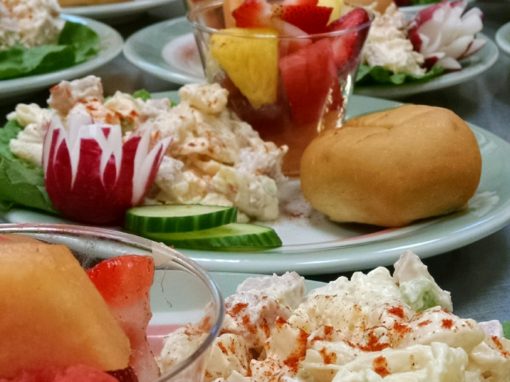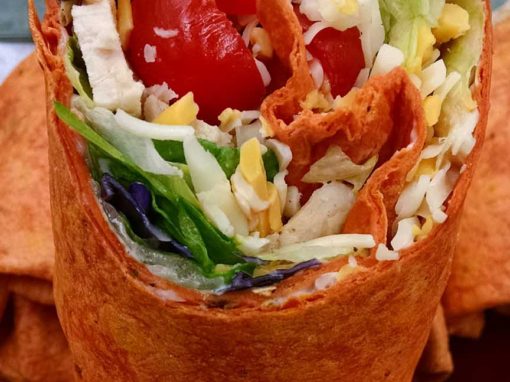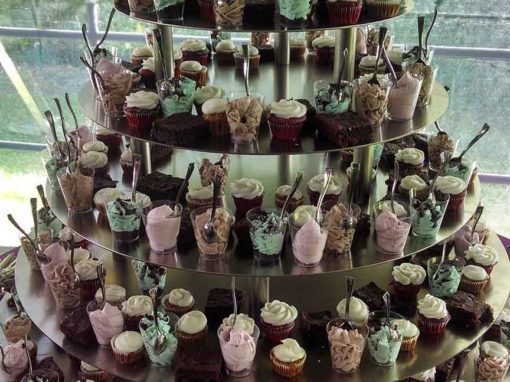 Scheel's Catering provides full service catering for weddings, corporate functions, anniversaries, graduation parties, funerals – celebration of life, gatherings with family and friends. No matter what the occasion, we will deliver a memorable experience for your guests and an enjoyable experience for you from start to finish.
We do a great deal of custom menu planning which allows each client a way to create the perfect menu and dining experience for your special event. Please, if you do not see an item that you are looking for, we would be happy to create a custom menu, dietary requirement, or your must have food item. We also build menus based on a client's budget. We will also work with you on whatever dining style you prefer, sit-down, buffet, or we can deliver the food ready to serve. Our food and service reflects our commitment to quality.